Welcome to the aeoon Sample Shop
We could tell you a lot about the high printing quality of our DTG printers: 2400dpi, 600 native resolution, unrivaled print speed, eco-friendly inks and more. Talking about it doesn't suffice, so why not show and convince? It is very important to us to be able to touch the material to make the right decision. You should not miss this haptic experience! Use our samplebox service today.
Please note: This service is intended for potential customers. Our free service is limited to 2 t-shirts of your choice. If you are as enthusiastic about the samples as we are, we would be more than happy to make more sample prints with your desired textiles.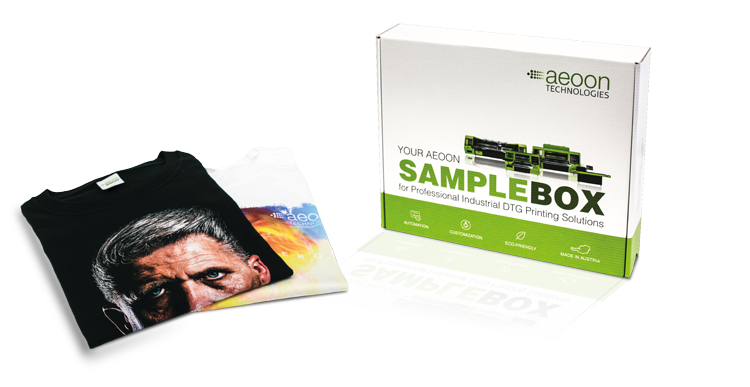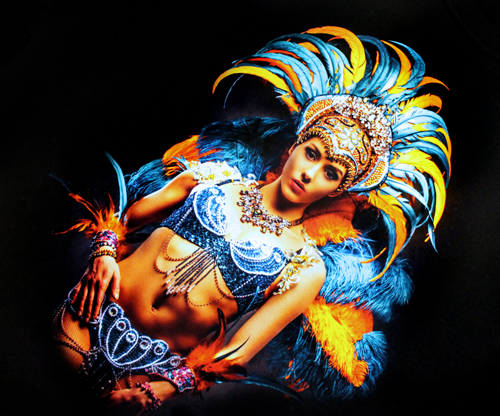 DTG print on dark textiles
Our DTG Printers are designed to allow you to get the most out of your designs on textiles. We focus on high quality printing on dark and colored materials.
Photorealistic motifs
Finest gradients
Brilliant color reproduction
Pleasant haptic
You are interested in a live presentation of our DTG printers at our showroom. Our experienced sales team will be happy to advise you. Make an appointment now.